Our personal injury lawyers in Charlottesville are dedicated to serving all persons who have a serious injury cases throughout central Virginia.
Here is a list of the types of cases our personal injury lawyers frequently see: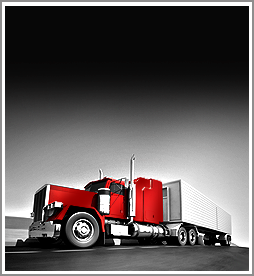 – Car accidents
– Passenger accidents
– Drunk driving accidents
– Wrongful death cases
– Truck and tractor-trailer accidents
– Hit and run accidents
– Single car accidents
– Motorcycle accidents
– Bicycle accidents
– Railroad crossing accidents
– Multiple car accidents
– Uninsured motorist claims
– Underinsured motorist claims
– Train wrecks
– Commuter train wrecks
– Medical malpractice
– Product failures
– Serious personal injury cases
While this list may seem to be very long, it just shows the variety of cases handled by our personal injury lawyers, who have decades of experience.
Contact the experienced car accident lawyers at the law firm of Wilson & Hajek.
Personal injury lawyers in Charlottesville serving all of central Virginia.