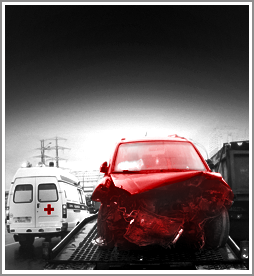 Written by our personal injury lawyers in Charlottesville
One of the challenges facing a car accident lawyer is determining the amount of insurance coverage in serious injury cases.  In order to make an accurate determination of the amount of insurance available to a person injured in a car accident or a passenger, the car accident lawyer must review available insurance policies, look into all other sources of coverage, and request information from the other side's representatives.
In Virginia, West Virginia, North Carolina, and Washington DC, various laws govern available insurance coverage.  For example, in Charlottesville, Augusta County, Waynesboro and throughout Virginia the car accident lawyer can examine the language of an insurance policy where there are multiple cars insured and can then determine whether coverage can be stacked.  This means there may be more coverage available than at first seems obvious.  This extra coverage can be extremely important in a serious injury case resulting from a car accident.
At Wilson & Hajek, experience helps us determine quickly what insurance coverage is available to the car accident victim.
Personal injury lawyers in Charlottesville serving Augusta County, Waynesboro and all of central Virginia.